Chengdu's Playground is Complete!
ICAN's Playground Project for Chengdu has been completed, and here's a photo of the children's NEW and beautiful playground. A huge thanks to all of our families! Without you, this would only be a dream for these children, and now it's a reality!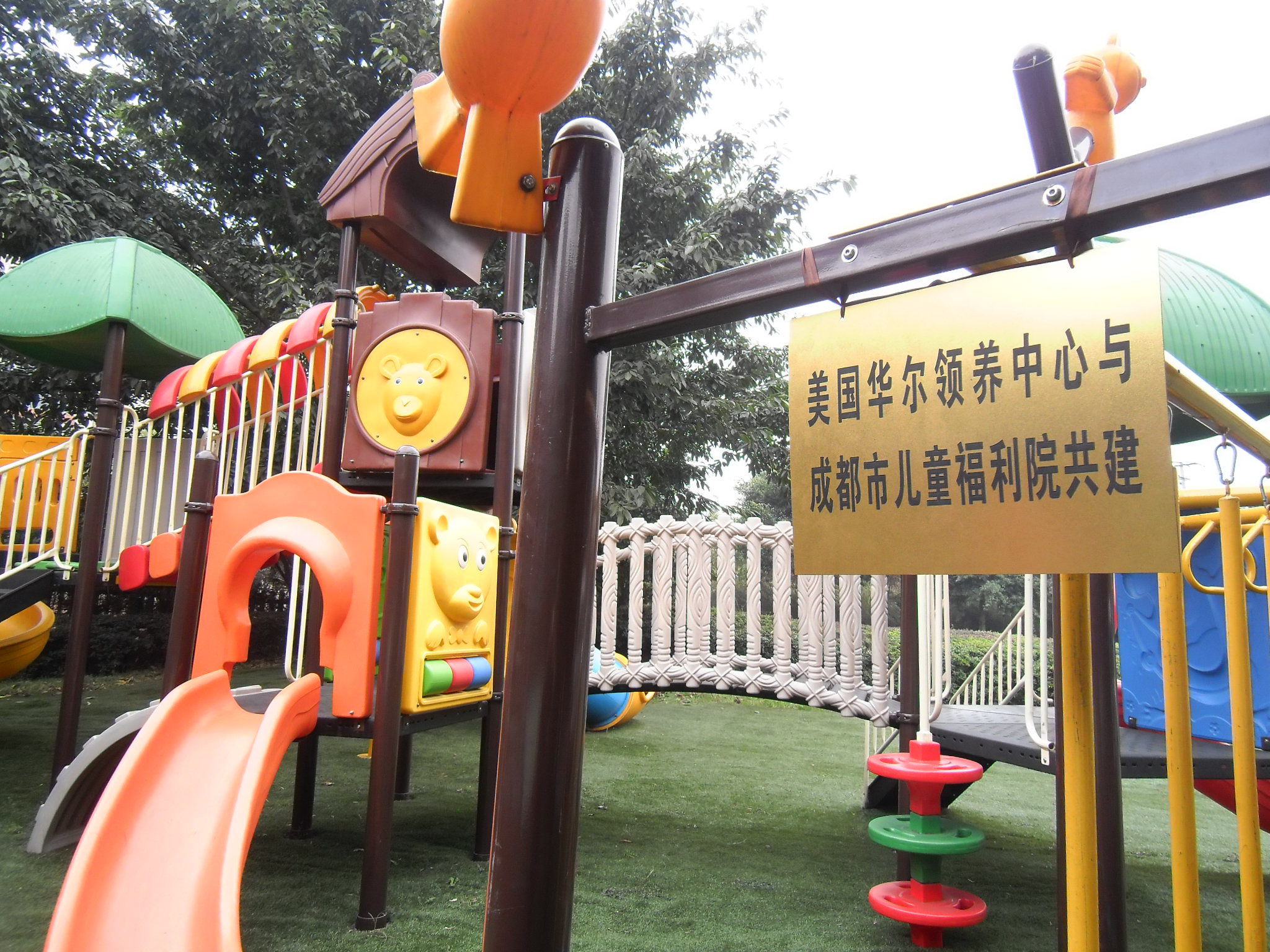 We will begin posting stories of families who have adopted Waiting Children here!
ICAN stands for the Institute for Children of All Nations. We have firsthand experience with the blessings, needs and challenges involved in international adoption. We are experts in finding homes for older children and children with special needs. We call these precious kiddos "waiting children."
We strongly believe that children with special needs are the most vulnerable and most in need of loving homes. Our Waiting Child Team consists of licensed master level social workers, therapists, child development staff, education counseling staff, and physicians specializing in children with special needs.
ICAN was developed to find homes for waiting children worldwide and put them in touch with the best possible resources available for their growth, development and wellbeing.
ICAN works hand-in-hand with waiting child experts so that families can access an exclusive database of local adoption and special needs related resources, educational tools, support and a community of advocacy. ICAN supports families that are considering adoption as well as those families who have already adopted.
Every child deserves a home. It is ICAN's mission to be the leader in placing and advocating for waiting children worldwide as means of providing them with a brighter future.